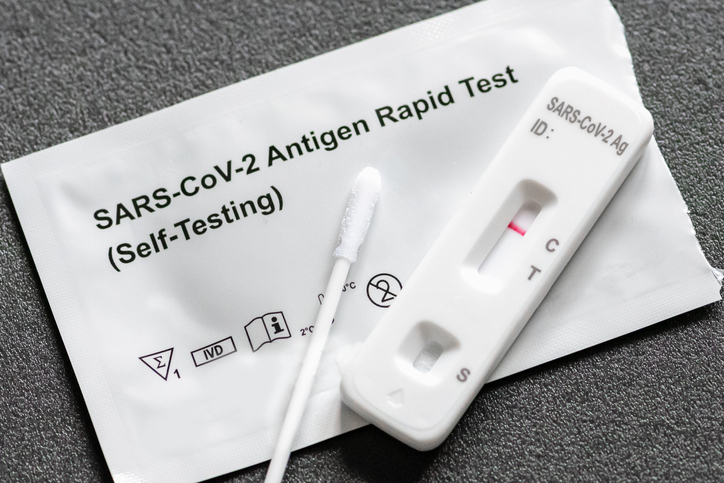 Medicare Won't Cover At-Home COVID-19 Test; Here Are Their Options
It was recently announced private insurers would be required to cover the cost of eight at-home COVID-19 tests per month. Unfortunately, this ruling does not include Medicare beneficiaries. 
The Medicare program does cover rapid antigen or PCR testing done by a lab without charging beneficiaries, but it's limited to one test per year unless someone has a doctor's order.
Where can Medicare beneficiaries find free at-home COVID tests?
Up to four tests can be ordered from covidtests.gov
At community health centers and Medicare-certified health clinics
At a health care facility - it must be ordered by a doctor and performed by a lab
At one of the 10,000+ free pharmacy testing sites set up by the federal government across the country
If you have questions, call us today at 866-568-9649!