We've got the
ACA Contracts
you need!
We've got the ACA contracts you need!
U65 clients become Medicare clients through relationship nurturing and retention.
There are less marketing and compliance guidelines when advertising for U65 business.
Certifying to sell U65 is a relatively easy process, and it's free!
The potential client pool for U65 is naturally larger than the senior market. Plus, many of your senior clients likely know someone (children, grandchildren, nieces, nephews) in the market for a U65 plan.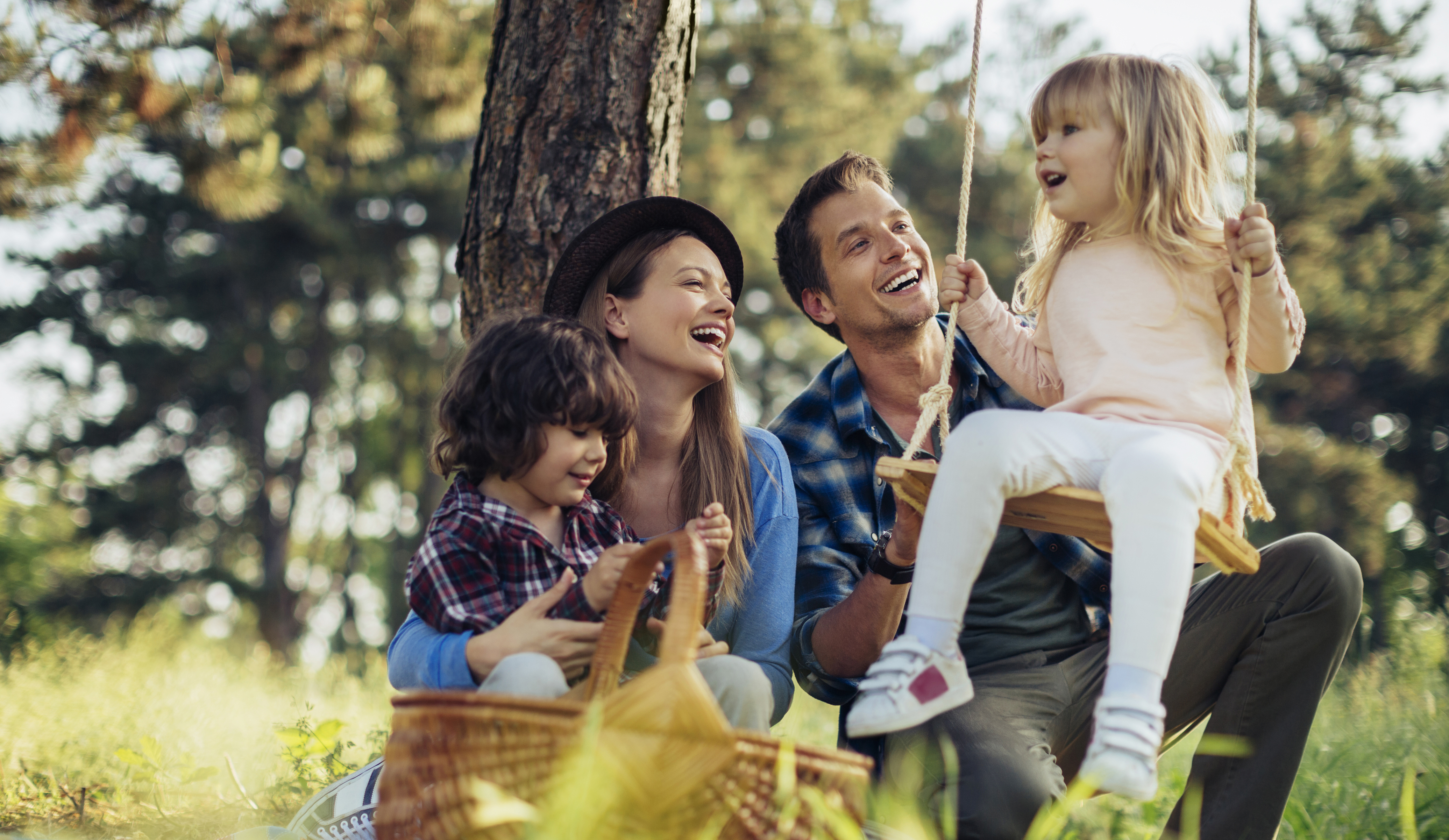 Over 13 million Americans enrolled in a U65 marketplace plan in 2021.
View U65 Carriers by State
Click the state below to view carrier contracts currently offered in that state.
States with state-based exchanges are noted and will require an additional state-based certification.
Click here to view a downloadable PDF.

Ambetter
UnitedHealthcare
California (state-based exchange)
Colorado (state-based exchange)
Connecticut (state-based exchange)
Idaho (state-based exchange)
Kentucky (state-based exchange)
Maryland (state-based exchange)
Aetna
Ambetter
Anthem BlueCross BlueShield
Cigna
Oscar
UnitedHealthcare
New Jersey (state-based exchange)
New Mexico (state-based exchange)
New York (state-based exchange)
Pennsylvania (state-based exchange)