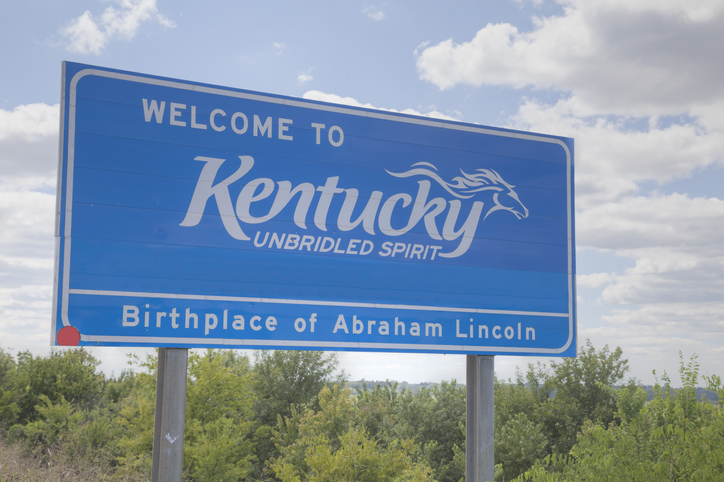 Kentucky: Kynector Announces Request for Information (RFI) Due Date Extenstion
Individuals who have an income RFI with a 1/31/2022 due date will now have additional time to submit documents.  The due date has been extended to 02/28/2022.  Documentation to resolve Requests for Information may be submitted any time before the new due date.  
A notice will be sent to all impacted individuals over the weekend.  Please use this announcement to answer questions or help direct any individuals seeking assistance.
If you have questions, call us today at 866-568-9649!